Machine Learning for Neonatal Intensive Care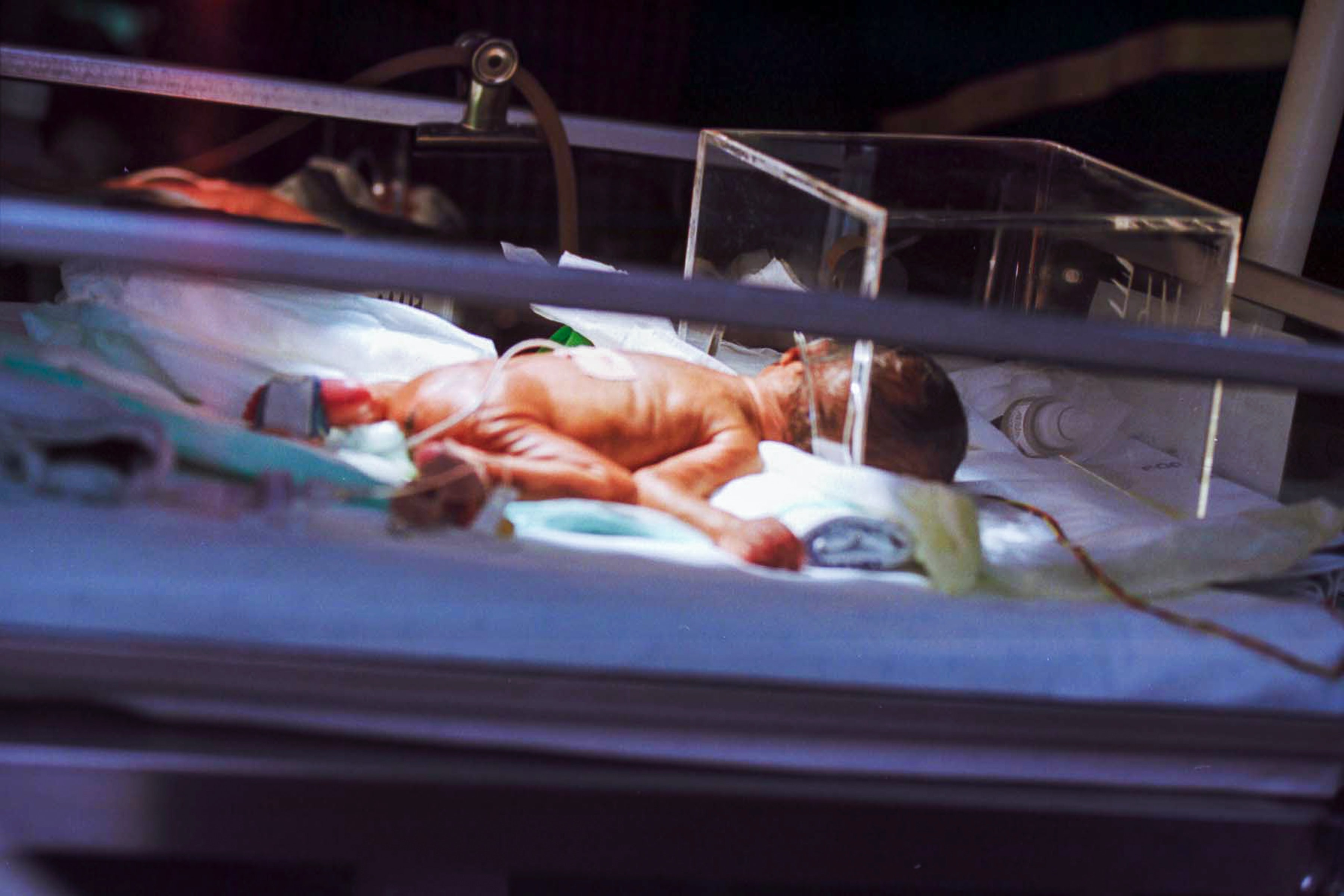 A tiny new human is surrounded by machines and sensors.
A doctor looks on in concern. She knows the odds.
29%.
The survival rate for a baby born at 23 weeks.
She puts the thought aside and does what she can.
---
Inside The NICU
The neonatal intensive care unit (NICU) is an environment in which life-changing decisions are made. Neonatologists use information from a variety of sources to build up a picture of a newborn's condition to ensure they are receiving the right medical care. These highly trained specialists use their judgement in tandem with a constant stream of patient data to ensure that as many infants can go home with their parents as possible.
It is an immensely difficult task to correctly interpret this deluge of data and to identify the appropriate care to give. However, machine learning is being used to identify and develop ways in which these decision-making processes can be enhanced. Here are four ways in which machine learning is being applied to improve patient outcomes in this most important of areas.
Conclusion
One cannot help but feel a stir of emotion, and perhaps a sense of cosmic injustice, in seeing a tiny infant on a ventilator. Beyond our evolutionary instincts to protect and support children, there is a deeper sense of value that comes with each new life. Those impossibly bright and curious eyes are an aperture, behind which lies an unimaginable and priceless potential. A unique set of ideas and perspectives that would go on to change the world. Each infant that cannot be saved is a loss for all humanity.
If we could increase the survival rate for infants in the NICU—even by a single percent—who knows what new ideas and perspectives would be brought forth. Machine learning and artificial intelligence can help us unlock this latent human potentiality, one model at a time.
---
More info and credits
Andrew Hetherington is an actuary and data enthusiast working in London, UK. All views are Andrew's own and not those of his employer.
Images: Infant in incubator by Hush Naidoo. Infant with oxygen mask by Sharon McCutcheon.