Machine Learning for Neonatal Intensive Care—Now on YouTube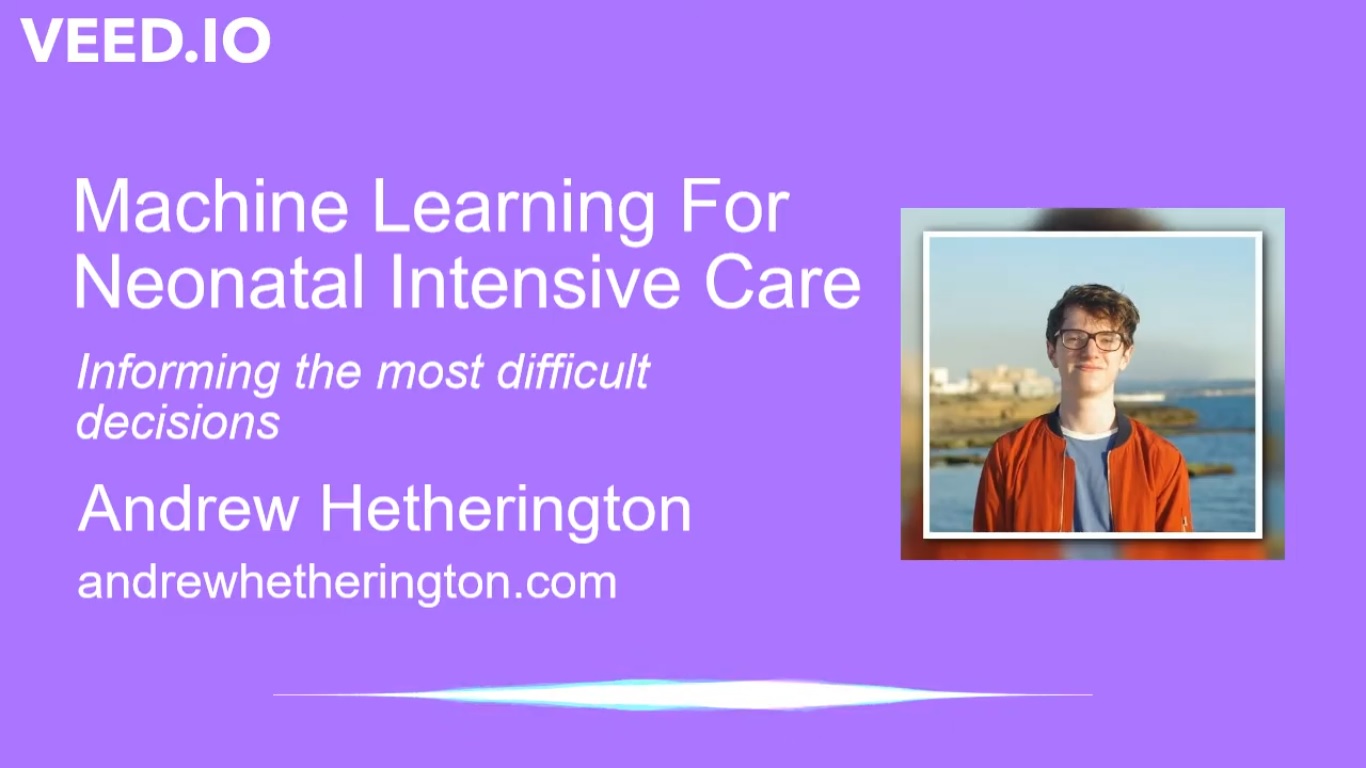 Click here to listen to the audio version of Machine Learning for Neonatal Intensive Care on YouTube!
Original written version can be found here.
Preterm birth complications are the leading cause of death among children under 5 years of age, responsible for one million deaths each year. Machine learning and artificial intelligence can help us leverage our data to ensure the best health outcomes and to save as many lives as possible.
This is the first video that I've uploaded for my new youtube channel, where I'll be posting my podcasts as well as on Buzzsprout as usual. I may or may not have plans to get out my camera sometime soon… stay tuned for more!